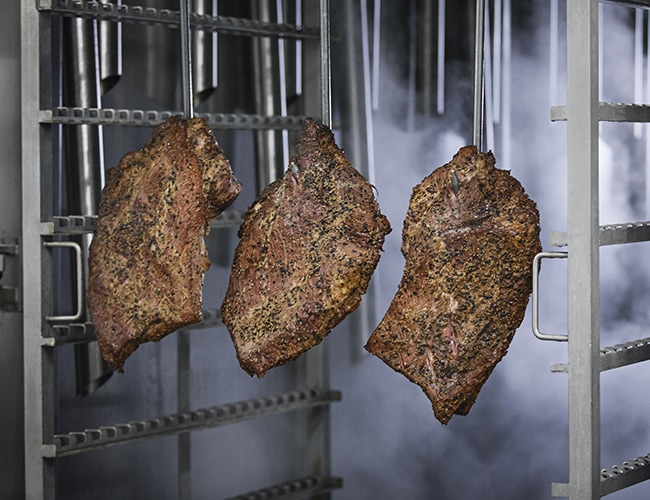 Our mission
Since 1939, Levitts Foods endeavours to produce and market the highest quality and most innovative smoked deli products that fit with our customers needs and lifestyle
Our values
We are a company of people with integrity that strive to produce exceptional and innovative deli products with the highest food safety standards. We are committed to pushing the boundaries of excellence, being honorable and inclusive in all aspects of our daily lives with our employees, suppliers and customers.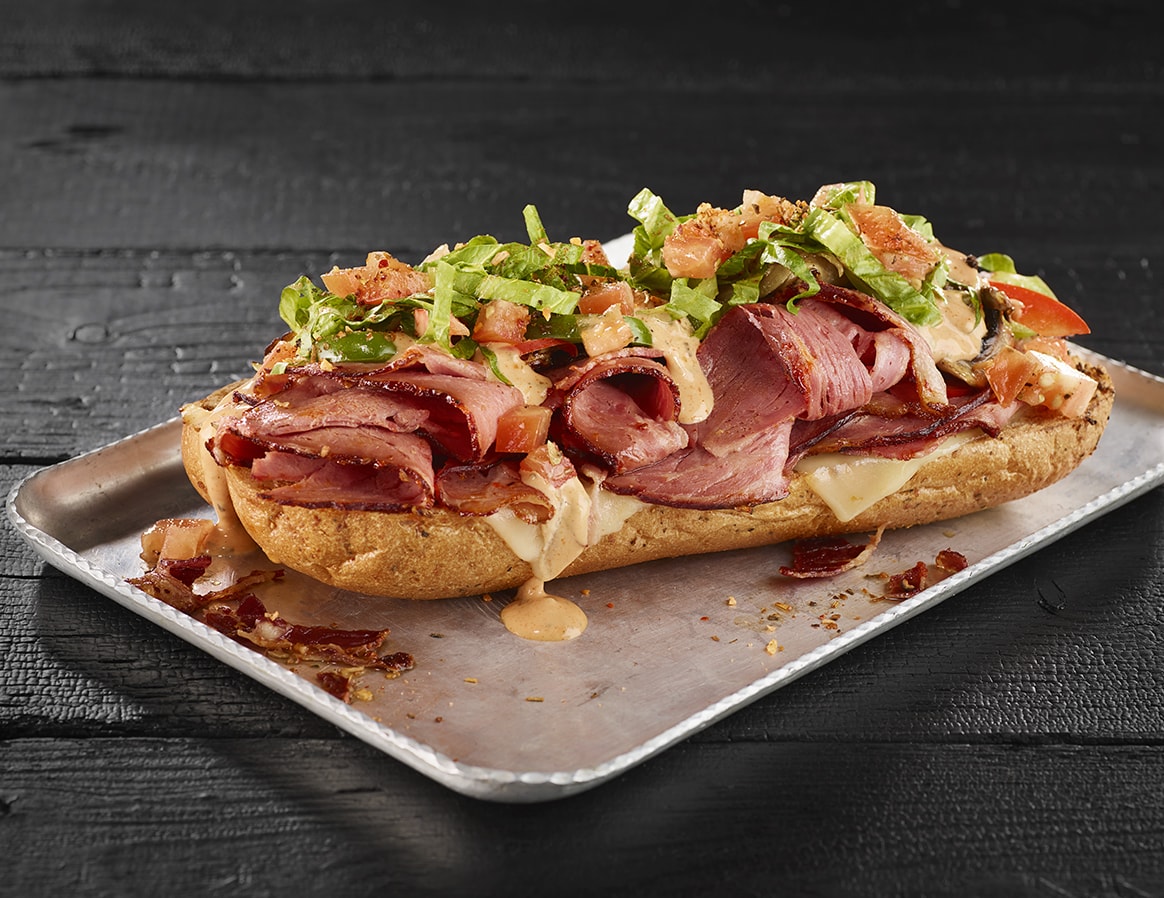 Our vision
Be recognized by the public, consumers, our customers and all industry stakeholders as the reference in the processing of quality smoked meats.
Levitts - By the numbers
years of business and experience
employees shaping the company's growth
naturally smoked products without soy, gluten, MSG or artificial flavours
sq. ft. of production—true to tradition
HACCP, Level 2 SQF, and Halal (Assala)
History
1939
Nathan Levitt opens a small deli store on the boulevard Saint-Laurent in Montreal. The family business is fast becoming one of the largest kosher food processors in Canada, with customers across the country and abroad.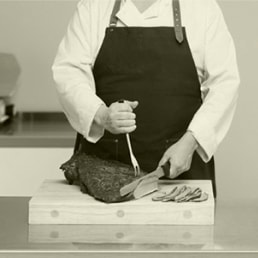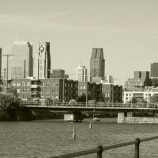 2000
Construction of a 40,000 sq. Ft. High-tech plant in Montreal, allowing us to build on our innovation while keeping the tradition of our processes.
2006
Launch of our famous 500 gram Montreal Smoked Meat Angus box. Levitts is the first to offer this product in grocery stores, allowing customers to savour the fruit of our unique production process and the unparalleled taste of our products in the comfort of their homes.
2004
Lauzon Group acquires Levitts and invests in slicing and smoking equipment. In 2005, Levitts obtained its HACCP certification.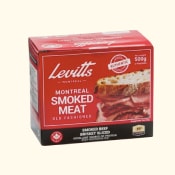 2008
Launch of the first fully cooked maple pork ribs and beef ribs
2009
Levitts obtains the SQF certification.
2015
Levitts becomes one of the largest manufacturers of smoked meats for private labels of major grocery chains across Canada
2016
Levitts is sold to a young Canadian entrepreneur and begins a major initiative to revitalize the Levitts brand and develop new products. In line with our values of sharing, we set up a profit-sharing plan for all employees of the company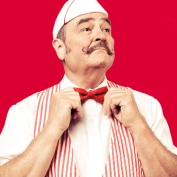 2018
Levitts launches its new brand across Canada and is now present in most major and independent grocery stores in Canada
2018
Levitts acquires Charcuterie Parisienne, a family business since 1941 that is the reference in high-quality French charcuterie products