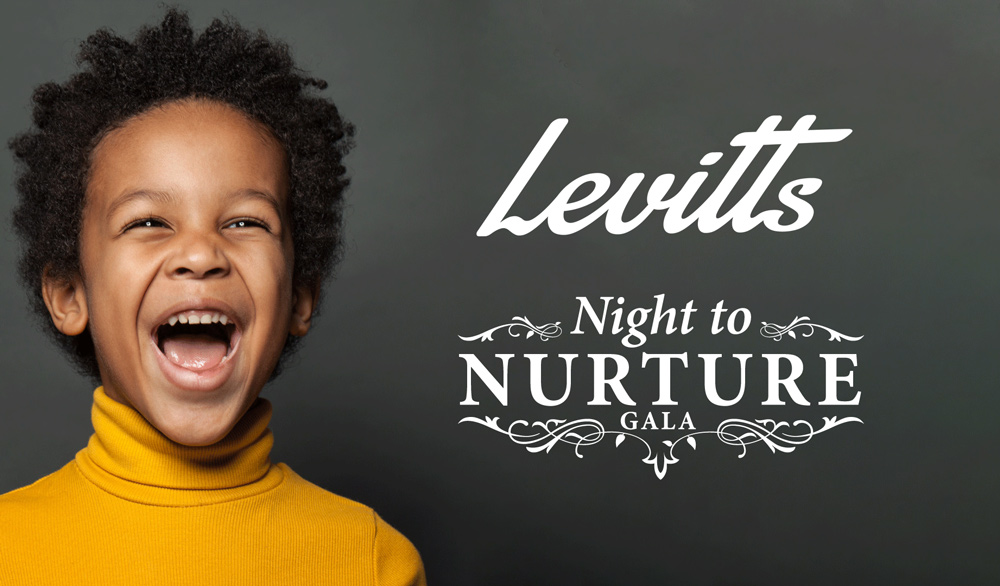 On January 30th was held Laugh For Kids, the virtual rendition of Night to Nurture 2021, benefitting the breakfast programs of The Grocery Foundation and all initiatives of Kids Help Phone, and Levitts Foods are especially proud, once again this year, and for many years now, to support this great event and the cause.
Since March 2020, when the world as we knew it came to a stop, providing food and mental health support for Canadian children and youth has never been more needed.
Year after year, this event is a must for the community, and especially kids around the country, gathering renown public figures of Canada. This year, with the current circumstances, the gala has been transferred on the web, but still was a big success. In totals, over 6000 people attended this virtual edition from the comfort of their homes, and more than $2 million have been raised for the cause.
The night was hosted by Gerry Dee (Family Feud Canada), and we also could hear and see personalities such as Shaun Majumder (This Hour Has 22 Minutes), Anne Marie Mediwake (co-host of CTV's Your Morning), and cast members of Canadian show Letterkenny (on Crave), to name just a few.
If you are inspired to help these organizations too, please visit https://groceryfoundation.com and/or https://kidshelpphone.ca.
All our news